At Home Among
the Fastest-
Growing Elite
At Home Among
the Fastest-
Growing Elite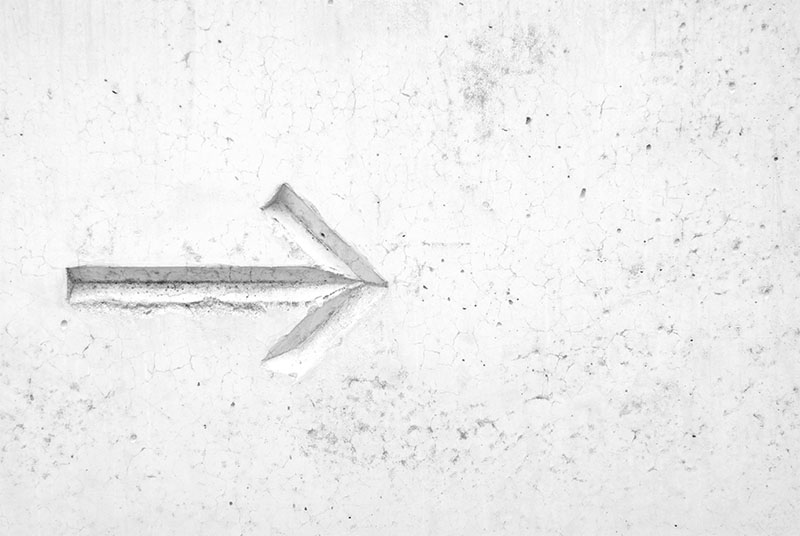 Even though ER2 is probably considered a mature business, the growth we've seen makes us look like a fresh-faced start-up
So, we're extremely excited to be recognized for our continued fast-paced growth. Despite dire predictions for businesses and the economy, ER2, a technology solutions company in Mesa has seen tremendous growth, earning it a spot on Inc Magazine's 5000 2020 list of fastest-growing private companies in the nation.
While we've always provided new computer hardware and installation services to big companies, while refurbishing the replaced technology to help schools to continue reaching students via remote learning, it's become a vital necessity in these times. We seem to have been preparing for this since our inception in 2010, and we're humbled to play a role in serving partners in healthcare and education in the time of global pandemic.
Our ranking of 3126 among 5000 places us among the top 0.08 percent of all privately-owned businesses, and that is a statistic we don't take for granted. Mission one will now be how to improve upon that, not just in terms of ranking, but of customer experience and community impact.
Particularly in the past few years, ER2 has focused on building strong partnerships with healthcare systems to help dispose of their technology assets securely, while saving them millions of dollars through no or low-cost IT asset disposal services. Our experiences have only sharpened our focus and our processes to further improve client satisfaction, everywhere.
The COVID-19 pandemic presented the opportunity for ER2 to expand its service to these vital sectors — education and healthcare — to fulfill the company's mission to live its values of servanthood, continuous improvement, and acting in humility. Leading up to the unprecedented circumstances of COVID-19, ER2 had already been building and perfecting a process of full technology lifecycle services. The hard work and tenacious attention to detail has apparently paid off.
"We are extremely fortunate and blessed to be able to thrive in a very difficult time. We owe a great deal of gratitude to our clients and team members' for their resilience and hard work," said CEO Chris Ko.
ER2 by the numbers
111 percent growth rate (3-year)

Founded in Phoenix in 2010, we now have 6 locations in 4 states

Future expansion planned for 25 locations nationwide

Thousands of laptops donated to underprivileged families and children
So, we celebrate of course, but we will never rest on our laurels. We are continually asking ourselves how to make our people and our processes better in order to improve the outcomes for everyone. To our current partners, we thank you for your trust, your loyalty, and at times your evangelization. We could not grow without you. To our employees scattered across the country, your dedication and commitment to each other as well as our company, know that what we do as individuals has made not just for a bigger company, but a bigger positive impact on our community.