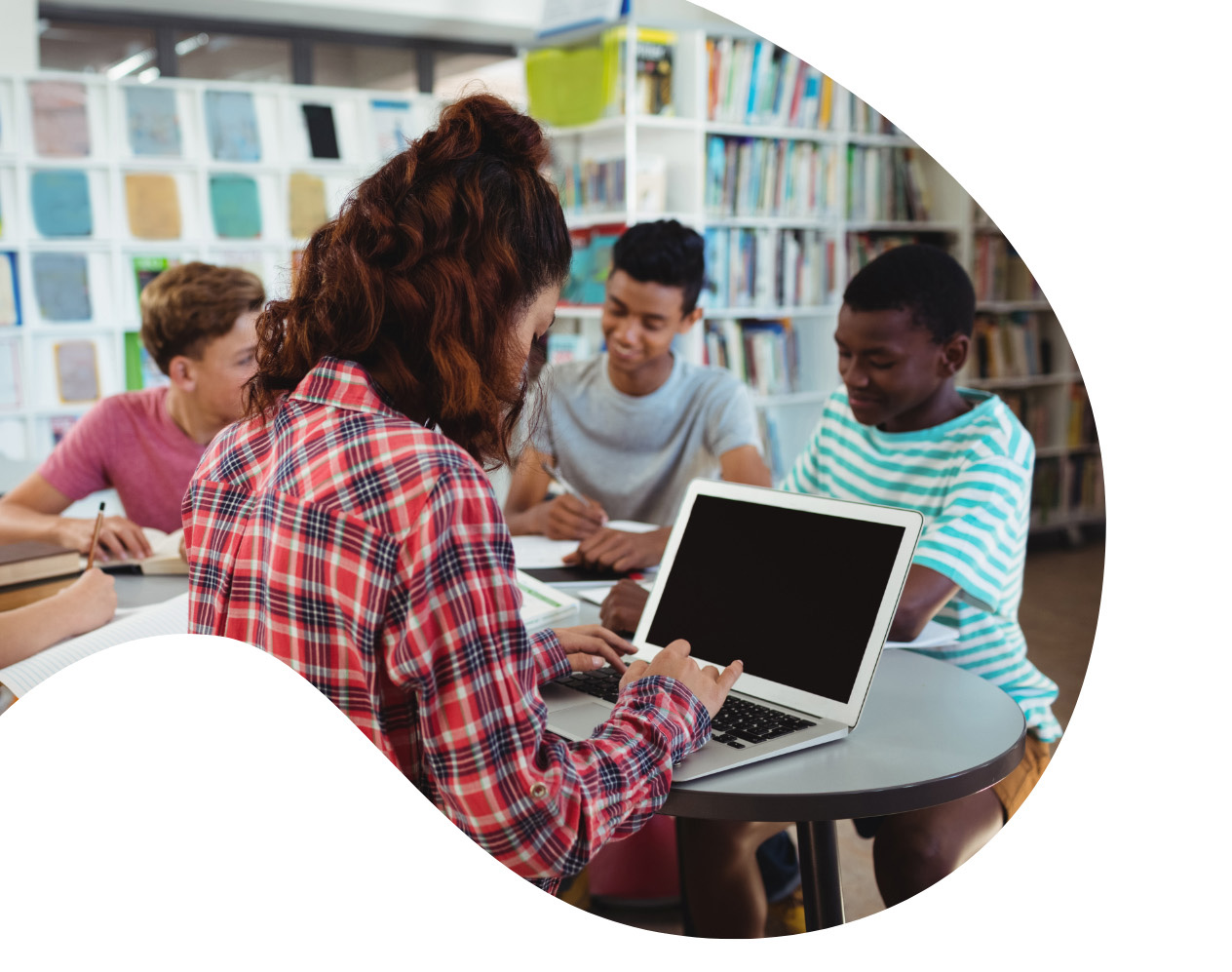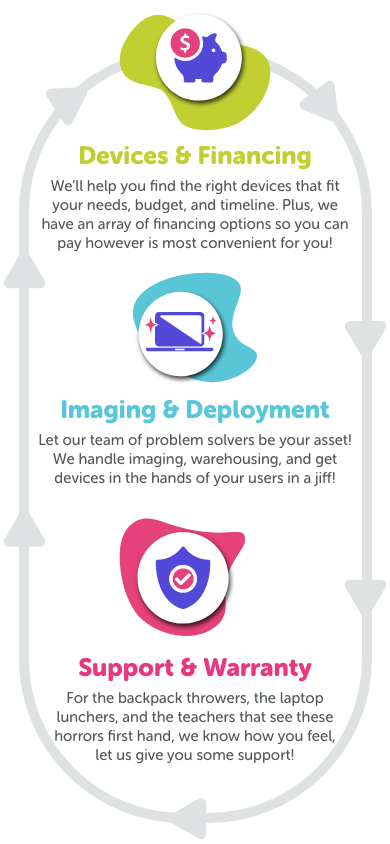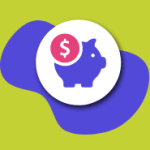 YOU DESERVE A TRUSTED PARTNER TO HELP YOU FIND THE RIGHT DEVICES AT THE RIGHT PRICE.
NAVIGATING THE TIMELINE AND SUPPLY CHAIN FOR PURCHASES ISN'T EASY, WE CAN HELP.
WHETHER IT IS THROUGH E-RATE, LEASING, OR DIRECT PURCHASES, YOU HAVE OPTIONS.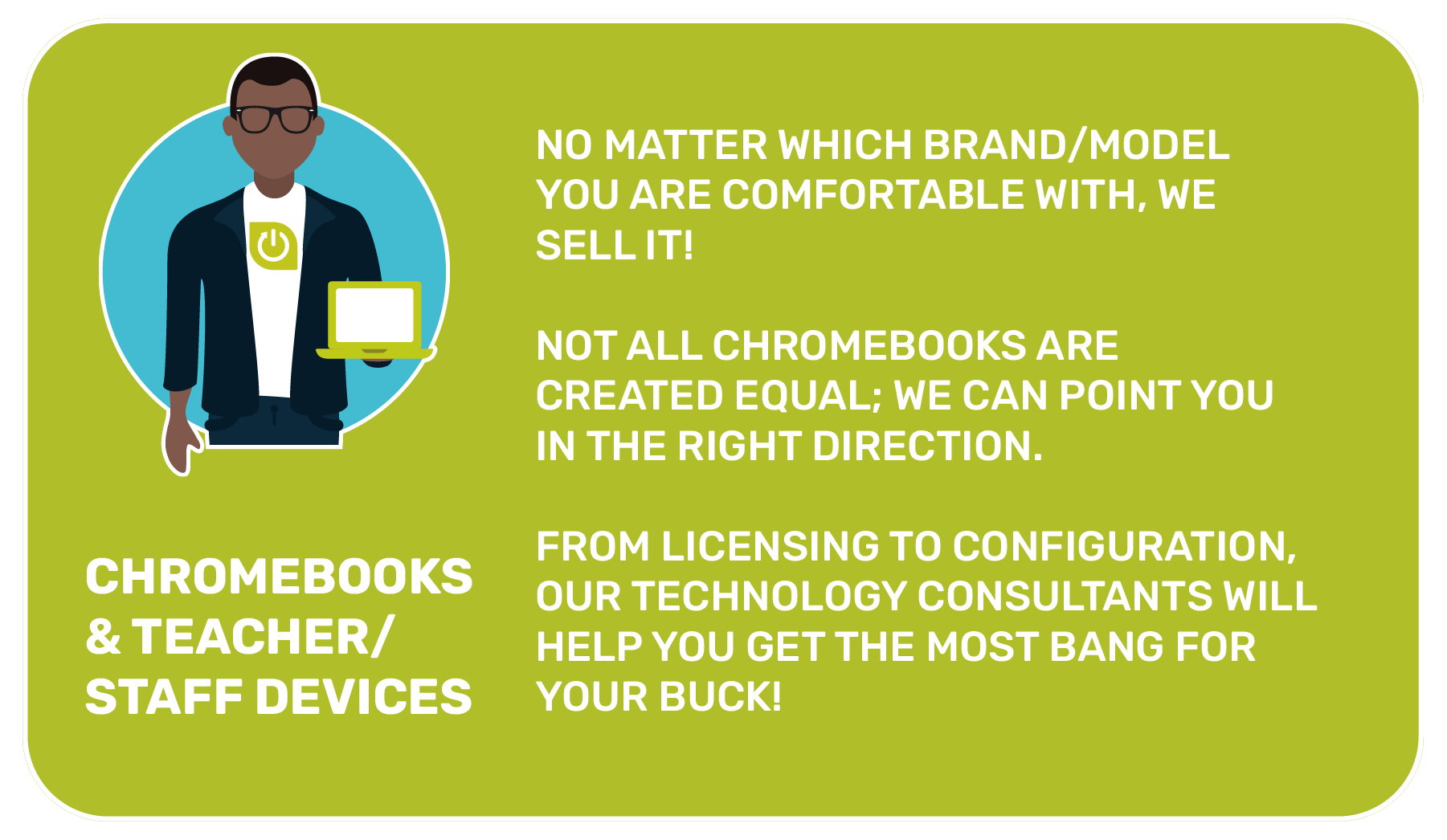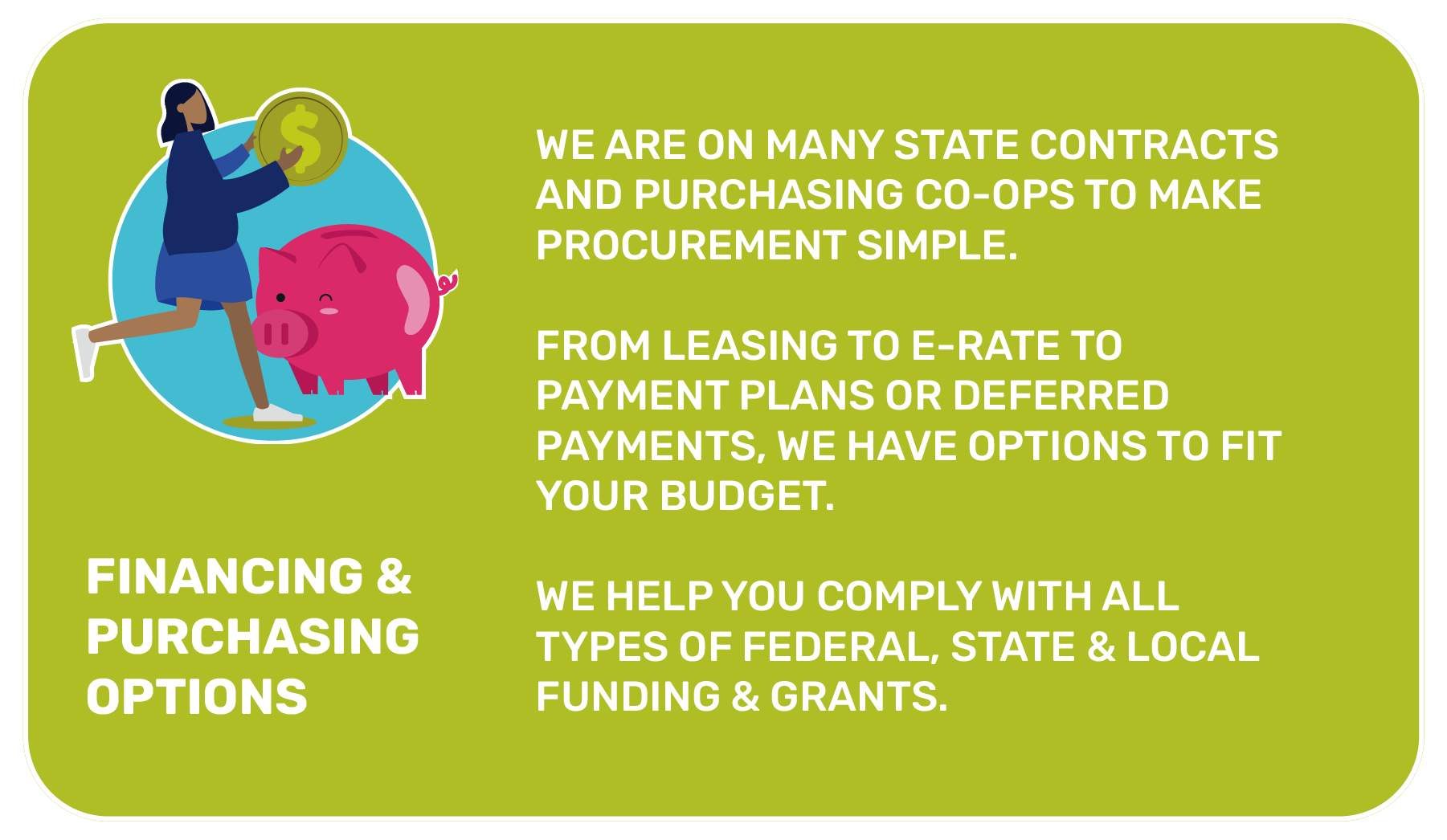 WE CAN TAKE THE BURDEN OF DEPLOYING NEW DEVICES OFF YOUR SHOULDERS!
FROM WAREHOUSING TO IMAGING, TO HANDING THE DEVICES OFF TO EACH CAMPUS, WE DO IT ALL.
THINGS WILL GO WRONG; WE ARE A PARTNER THAT YOU CAN COUNT ON TO FIX IT!