Selling &
Recycling
iPhones
Selling &
Recycling
iPhones
If you own an iPhone, iPad or iPod, there are a few different avenues of discarding your old iDevice when an upgrade is in your near future! You can give it away, recycle it or, if you're up for it, you can sell it online.
Whatever avenue you take, there are a couple things that are crucial to remember before departing with your device…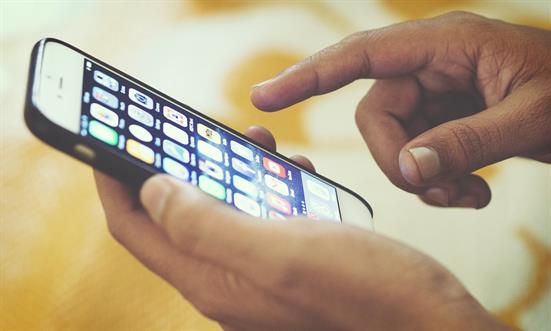 Turn Off 'Find My iPhone'
This is one of the most important ones. Especially on the iPhones we see come through our recycling channel. If you are trying to do a great thing by recycling your device and keep out of the landfill, chances are who ever recycles it for you is going to first try to reuse it. Provide it with a 2nd or 3rd life. To do so 'Find My iPhone' must be turned off. Doing this unlinks the device from your personal iCloud account, allowing it to be activated under the new owner. If this step is not done, the only way the device can be recycled is by dismantling it and breaking it down into it's parts or commodities.
To turn off 'Find My iPhone' complete the following steps…
1. On the device go to Settings > iCloud > Find My iPhone > Turn Off
2. Enter your Apple ID password
Erase Personal Information
If you are recycling you iDevice through a certified and reputable electronics recycling like us, ER2, then you can rest assured your personal data will be deleted from the device entirely. However if you are planning on selling or giving away your device to another person, it's important to remember to remove your personal data yourself.
To erase your personal information complete the following steps…
On the device go to Settings > General > Reset > Erase All Content & Settings

Enter your device passcode

Tap 'Erase All Content & Settings'
*Only do this if you are sure as it will render the device like new and everything will be erased.
ER2 is an electronic recycling company located in Phoenix, Arizona and Memphis, Tennessee servicing all of the United States and Canada. Providing services that include: Secure Hard Drive Shredding, Electronic Recycling, Computer Recycling, E-Waste Recycling, IT Asset Disposition (ITAD) Solutions and Free Pick-up.