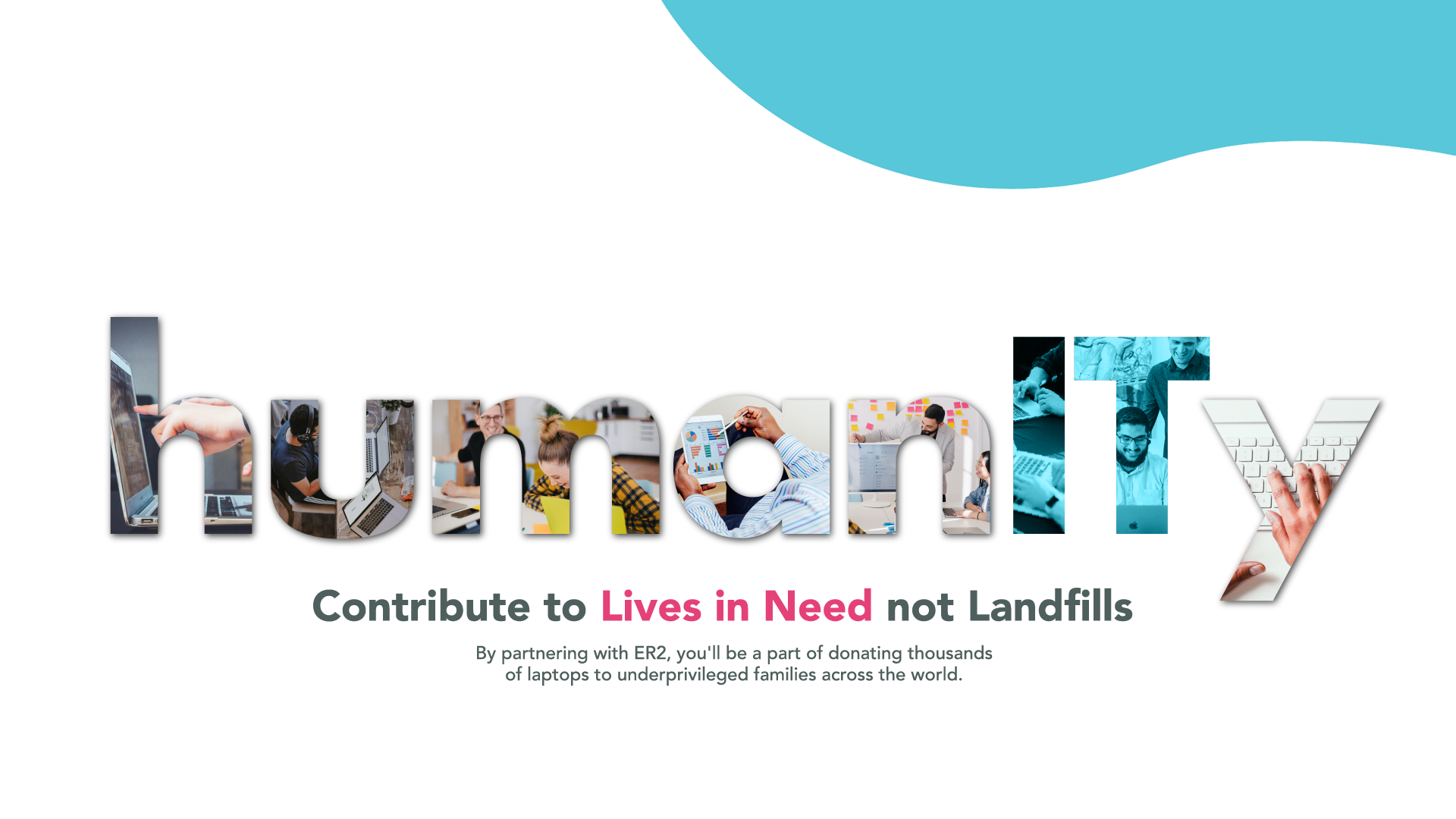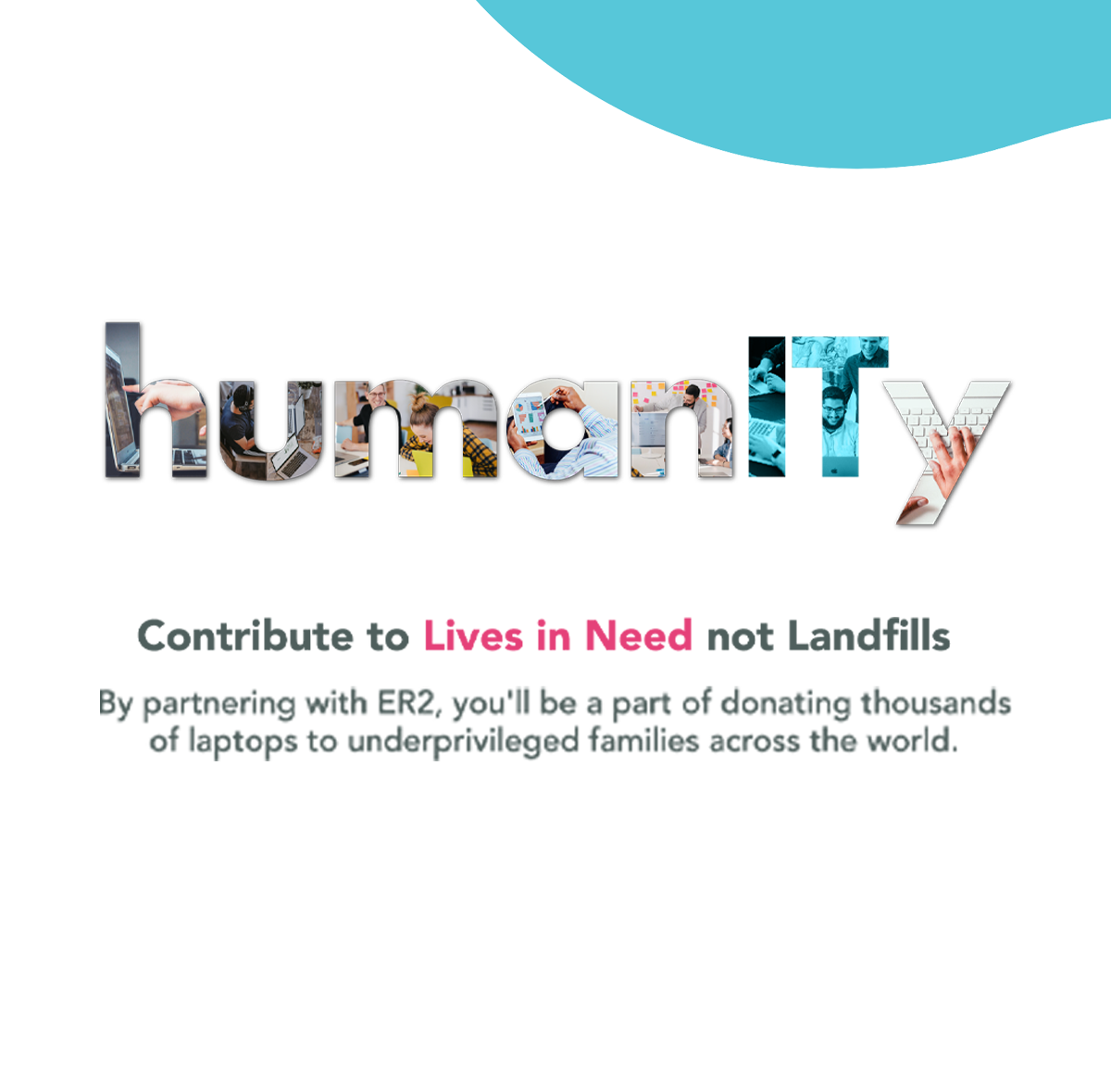 Sixteen million Americans are facing what's known as the digital divide. Meaning, they are not connected to internet at home, making it extremely challenging to compete in our highly digitalized world. While there is an extreme need for tech, simultaneously, e-waste is fastest growing municipal waste stream in America.
We believe solving one of these problems helps solve the other, by refurbishing unwanted tech for those who need it most. While supporting our community's growth, we are also helping the environment by preventing unnecessary waste, lengthening the life of our tech, and our planet.
Imagine how your organization's old
tech could impact to lives in need while
lessening its impact on our planet.

IT ASSET LIFE-CYCLE
MANAGEMENT
ER2 offers complete IT Asset Disposition solutions. We provide the best experience on personal computer and mobility asset disposition, along with imaging, and deployment.

Whether you work directly with the manufacturer or utilize our partnerships, we will provide you with the info you need to make the best possible decision for your needs.

INSTALLATION &
DEPLOYMENT
We have developed a proprietary process that accurately applies your custom image, binds it to your network, and installs any post image programs automatically.

IT ASSET MANAGEMENT
& removal
We constantly hear that IT organizations wished they could improve upon is accurate asset management. We provide a comprehensive software solution that addresses those issues.

DATA & EQUIPMENT
DESTRUCTION
You can rest assured in knowing that we know our greatest responsibility and burden of performance is making sure your e-scrap, data and, proprietary equipment is securely destroyed.

The electronics you refresh ultimately end up translating into usable, quality, refurbished technology that is re-distributed. Particularly for our healthcare partners, this is like improving someone's quality of life – twice!
Reporting just
got even easier!
Check out the new er2 partner portal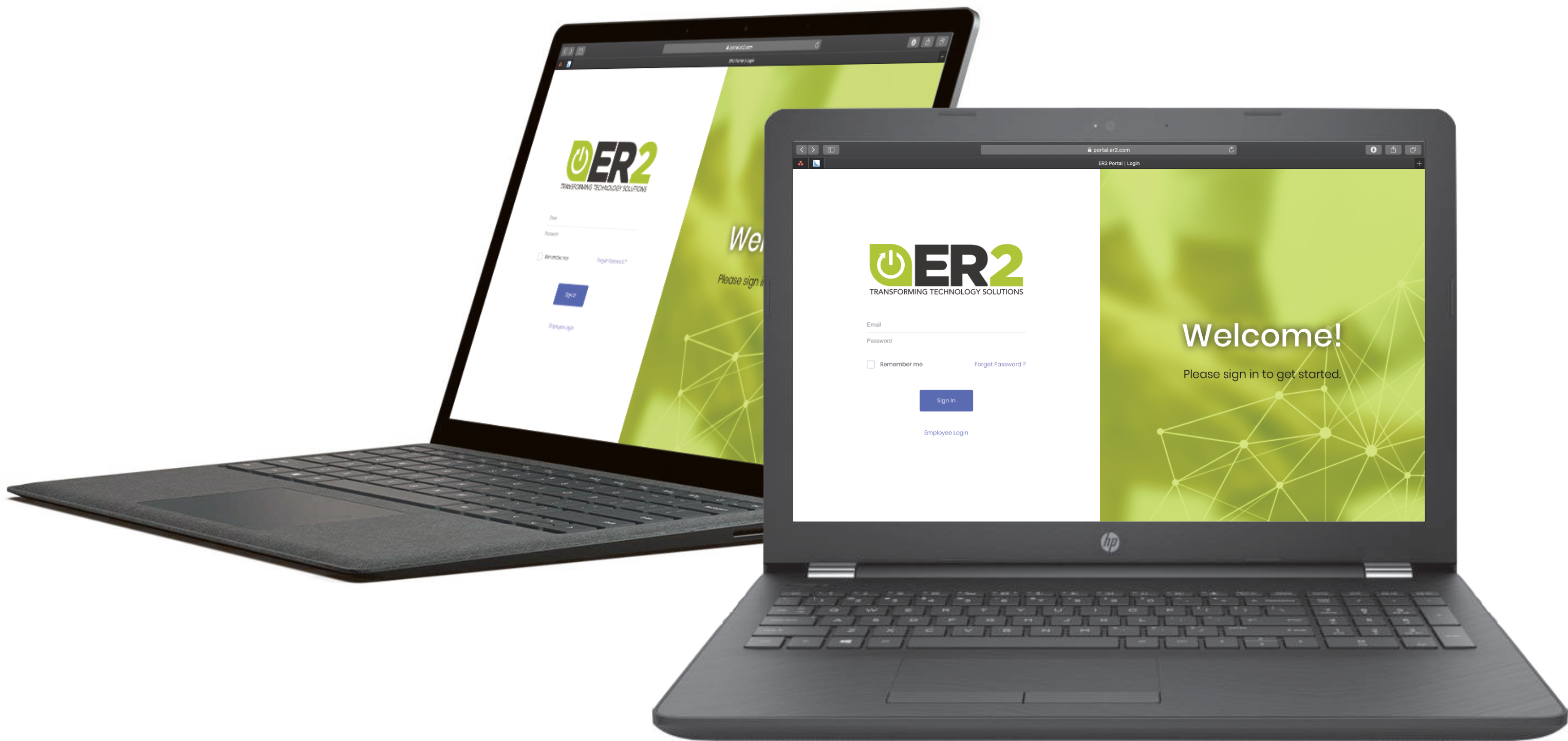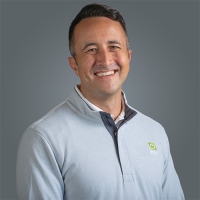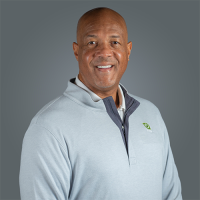 It only takes 30 seconds!