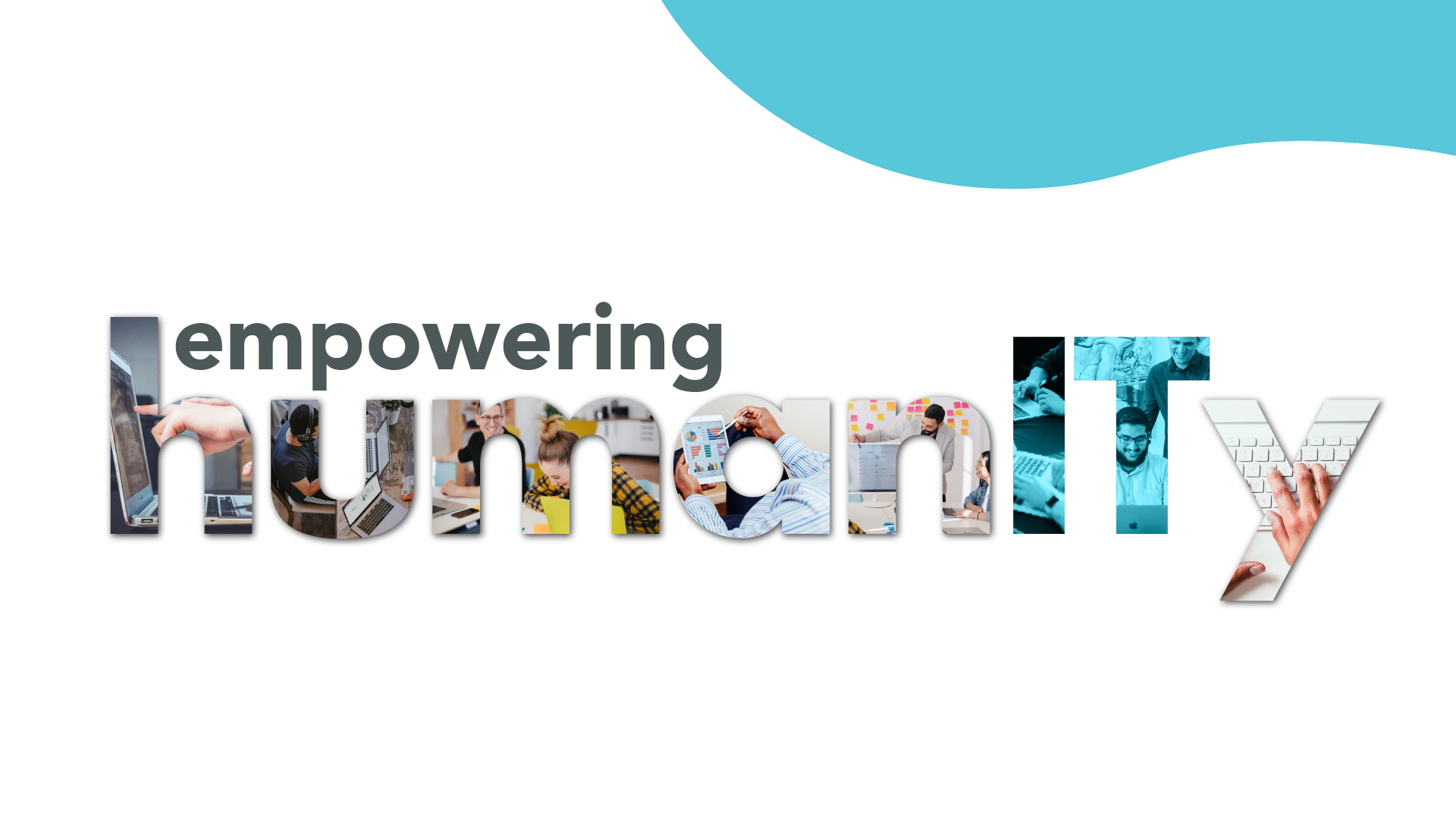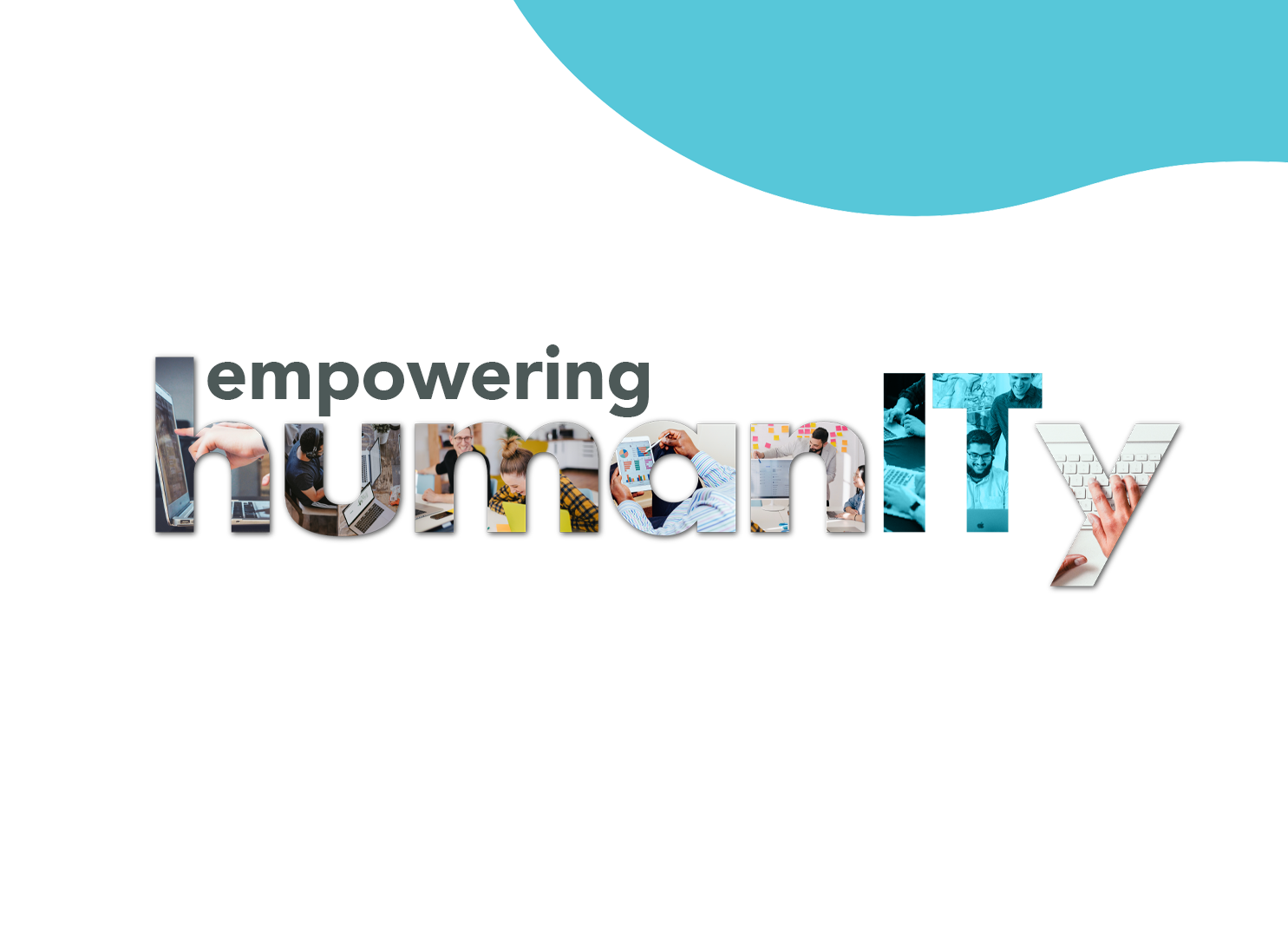 CAn we get a second chance at
a first impression?
It's been our pleasure serving your organization's IT needs and first want to say, "thank you for choosing us!"
Through our partnership you may or may not have worked with us as Revive IT and/or ER2. That said, we are transitioning all of our business and education sales and services under our ER2 brand and keeping consumer sales and services under the Revive IT brand.
What does this mean for you?
Nothing at all – other than knowing you will continue to receive the same service, quality, and commitment from us! All the same people and all the same services. You can connect with us here.
We know you have choices when it comes to IT – we're excited to be a part of your incredible journey.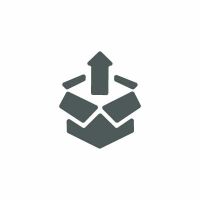 Tech that is ready when you are! No set-up required, just open and start teaching and learning!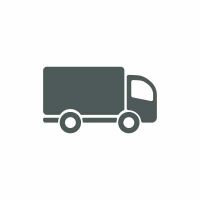 No matter where you are, we will meet you there! Whether you have one campus or multiple, we deliver everything on time and on budget.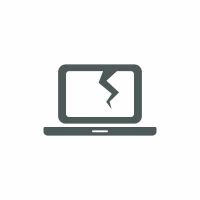 Kids will be kids; we can repair or warranty your devices when somethings happens.

IT ASSET LIFE-CYCLE
MANAGEMENT
ER2 offers complete IT Asset Disposition solutions. We provide the best experience on personal computer and mobility asset disposition, along with imaging, and deployment.

Whether you work directly with the manufacturer or utilize our partnerships, we will provide you with the info you need to make the best possible decision for your needs.

INSTALLATION &
DEPLOYMENT
We have developed a proprietary process that accurately applies your custom image, binds it to your network, and installs any post image programs automatically.

IT ASSET MANAGEMENT
& removal
We constantly hear that IT organizations wished they could improve upon is accurate asset management. We provide a comprehensive software solution that addresses those issues.

DATA & EQUIPMENT
DESTRUCTION
You can rest assured in knowing that we know our greatest responsibility and burden of performance is making sure your e-scrap, data and, proprietary equipment is securely destroyed.

The electronics you refresh ultimately end up translating into usable, quality, refurbished technology that is re-distributed. Particularly for our healthcare partners, this is like improving someone's quality of life – twice!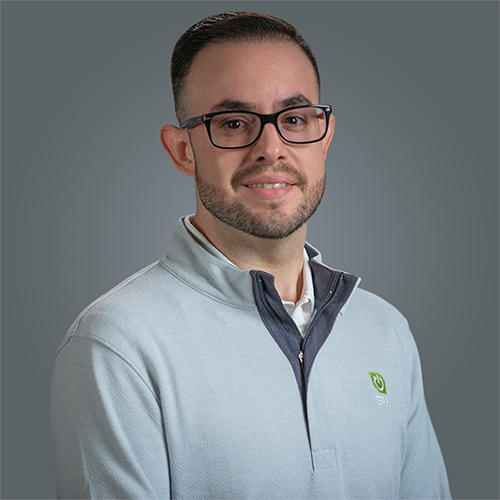 It only takes 30 seconds!