University of Phoenix Teams up with er2 to amplify Sustainability Efforts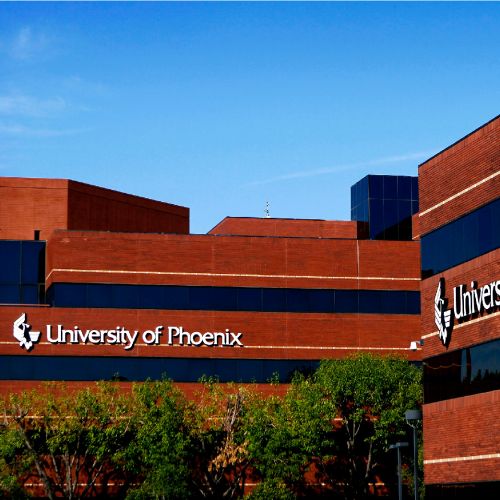 Below is an excerpt from the press release. To read the full press release click here.
"PHOENIX–(BUSINESS WIRE)–University of Phoenix is pleased to share that its focus on sustainability in securely disposing of electronic and technological device waste (e-waste) has realized significant gains by diverting 1,080,918 pounds of landfill waste and making $58,412 worth of donated devices to students to date. Through an agreement with ER2, a technology solutions company, University of Phoenix implemented sustainability practices that ensure safe, secure disposal of e-waste.
Globally, e-waste and its negative impacts on the environment are growing by an average of 2 million Metric Tonnes (Mt) each year, with 57.4 of new e-waste generated in 2021. Only 17.4% of e-waste is known to be collected and properly recycled.
University of Phoenix Code of Ethics establishes its corporate citizenship position and commitment to sustainability, stating that it seeks "to prevent pollution, minimize waste, lower our carbon footprint, reduce greenhouse gas emissions, and conserve energy and natural resources whenever we can." In selecting a vendor to support implementation of regulatory, sustainability and service standards as well as giving opportunities, University of Phoenix contracted with ER2 to meet these goals. ER2 provides IT asset management and secure data destruction for IT assets that need replacement across the institution, with a focus on sustainability and opportunities for giving."