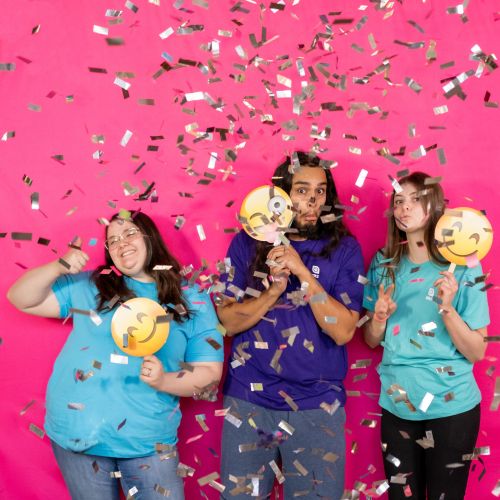 Another Engagement Announcement: ER2 is (Still) Tops
You'd think we would act like we've been there before, but we're just as excited to again be named a Top Workplace, this time by AZCentral publications, representing our second consecutive appearance on their list. After surveying our team members, and a whopping 90 percent response from our team members, ER2 again stood out among the approximately 40,000 businesses in the Valley as a place our team members love to work. 
Last year, 110 employers in the Valley out of the more than 22,000 that responded (0.5 percent!)  earned recognition in AZCentral's Top Workplaces, and as mentioned, we were on that list, too. 
In general, ER2 outperformed 85 percent of other similarly-sized technology companies in the 2022 survey, both in improvement over last year, and overall scores. 
Given the competitive landscape of employment, these results and recognition help us to seek out, and be sought by, excellent talent as ER2 grows. The research partner for the survey, Energage, has created these surveys to help companies gauge their strengths and weaknesses in order to prepare themselves to compete successfully.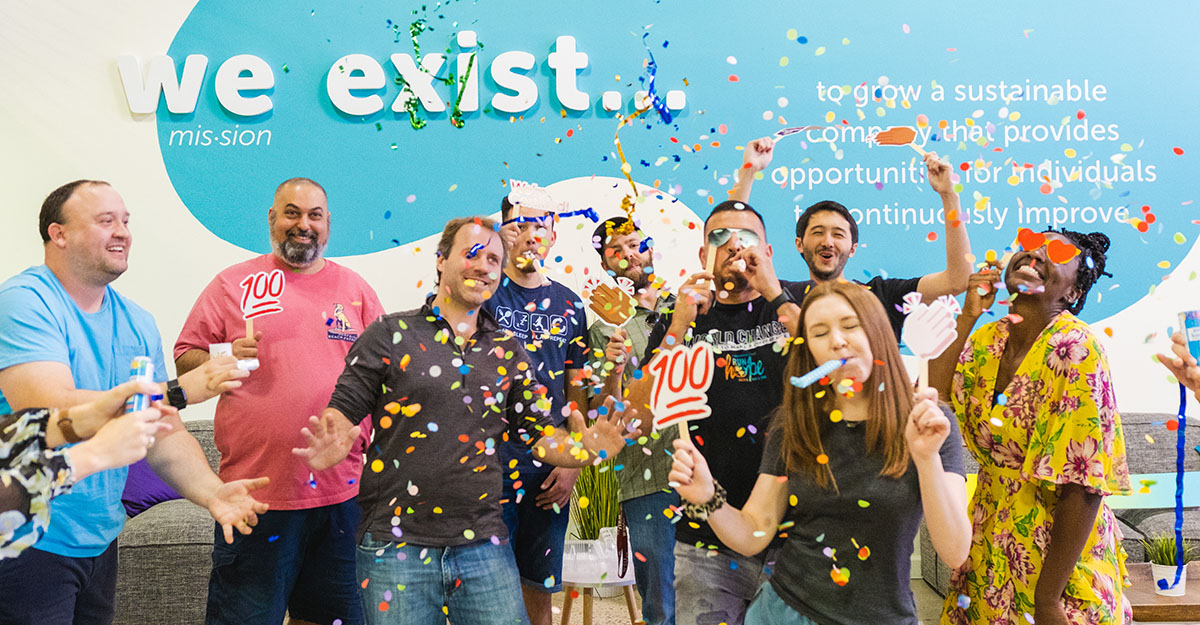 "Through the Top Workplaces survey process, organizations get the data they need to recruit the right talent and the insights they need to retain that talent," said Eric Rubino, Energage CEO in an interview with AZCentral. "If COVID taught us anything, it's that asking questions and listening to employees is critical to navigating this new world of work. More than ever, you need to be more intentional about your culture."
This year's participation by team members reflected a 19 percent increase from 2021's responses, and the comments that were provided also showed a 77 percent increase from the previous year. To us, that shows a passion to contribute and, for the most part, crow about their workplace.
"This award helps affirm that our intentional focus and contributions to our culture are working. Our people truly come first in all that we do, but it only counts if they feel that, too. In this competitive labor market, we're hoping that the voice of our team members will help attract good talent, the kind of talent that they want to work alongside," said Gina Lidster, ER2's Chief People Officer
Chris Ko, ER2's Founder and CEO said, "It's an honor to be recognized for something that is so important to us as an organization: our culture. Our people are our first priority, and we have a team of outstanding human beings that all invest their unique gifts and talents, not just into their work, but also into each other. It's really what makes ER2 special."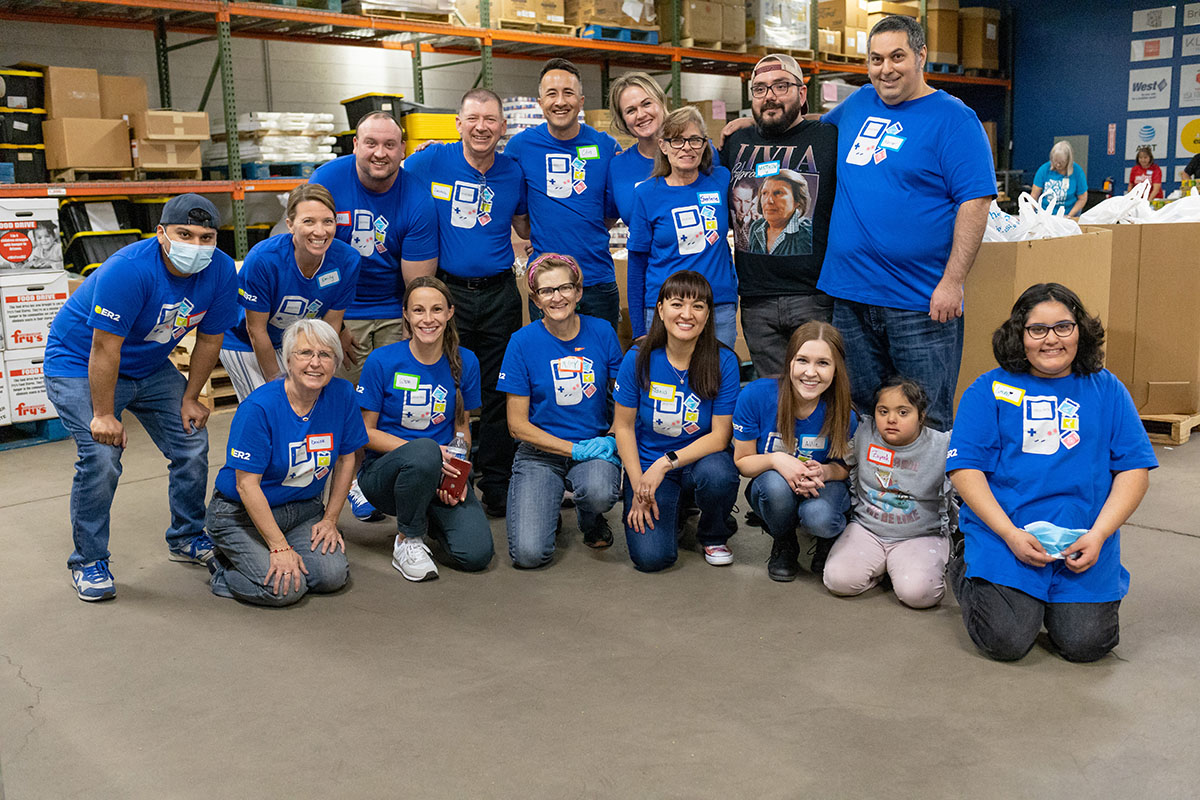 We definitely are never ones to rest on our laurels, either. As a company committed to continuous improvement, we can smile that two-thirds of those who responded are engaged, but we won't forget that there is still one-third that we need to do better with. It's vital because based on a 2016 analysis by Gallup, engaged teams have fewer turnovers, 21% greater profitability, and 10% higher customer ratings.
In fact, employees that are engaged lead to a 17% increase in productivity — according to employee engagement surveys. Employee engagement leads to more dedication and discretionary effort in the workplace, increasing both productivity and innovation.
Truthfully, it also means that the customers and partners we serve benefit as well. Among our core values is servanthood, and it's something that we know sets us apart from other companies that provide the same service we do. And we know it because our clients and partners tell us so, often. And perhaps that's the best award of all.