most admired leader award & sun devil's 100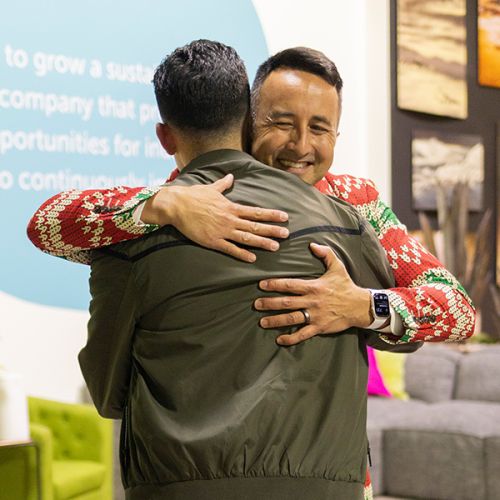 Our last blog covered how much our team members love working here, and working with each other, earning ER2 a third consecutive year as a certified Great Place to Work. We aren't the only company to have this certification, and we likely share the same thing among other companies whose employees call their workplace "great": excellent leadership. 
So, it's really no coincidence that our own CEO has garnered a couple of kudos himself, and we hope you'll bear with us as we continue to "crow!"
Chris Ko has been co-founder with Rick Krug to lead ER2 since 2010, and to be honest, he's had quite a month. In April, Arizona State University named Ko among their Class of 2022 Sun Devil 100, which recognizes ASU alumni for their achievements in business, not only in fastest growth, ranking in the top ten in revenue, but also for community service and impact.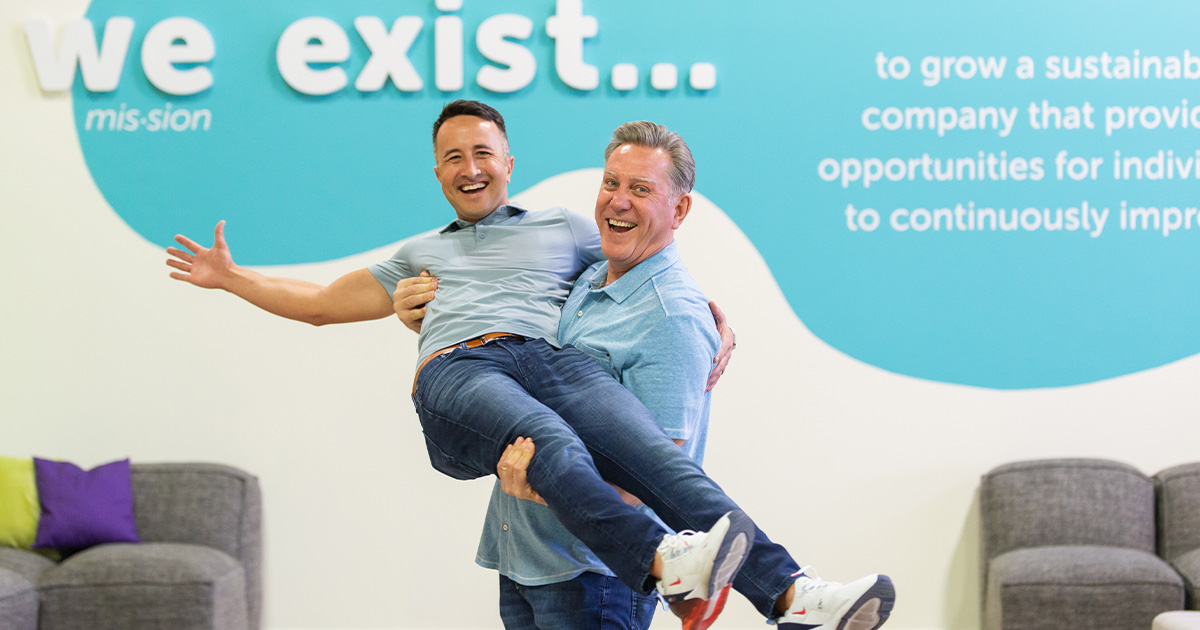 Ko was recognized among other leaders of organizations from around the world that demonstrate innovation, growth and entrepreneurial spirit. Companies of all sizes, from individual business owners to large corporations, spanning dozens of industries were honored at the annual awards program. His leadership of ER2 also placed him in the top ten of the top revenue tier, posting $10 million plus in the past three years. Our 2022 looks to post revenues in excess of $55 million. 
He is part of a class that covered businesses in 13 states, graduates of 14 colleges at ASU, and had a combined total revenue of over $15 billion.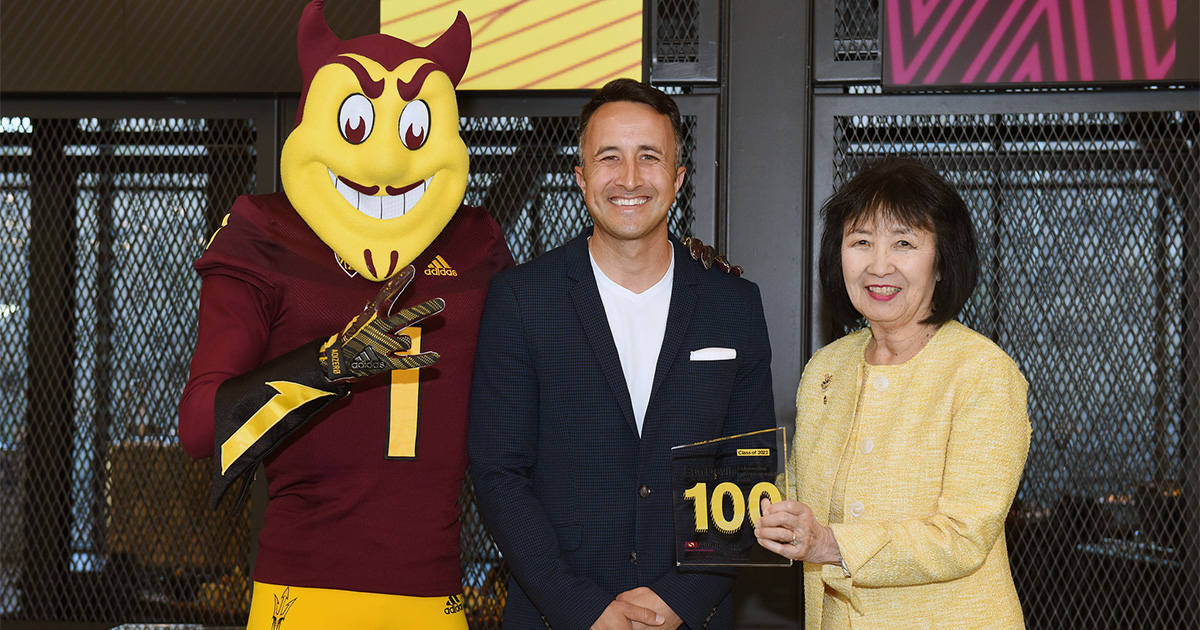 Phoenix Business Journal also recognized Ko as a Most Admired Leader for 2022. The publication recognizes leaders every year "who inspire those around them, hold their employees, products and services in the highest regard, run their companies with integrity and are shining examples of how all companies should be run and managed."
Ko stood with other candidates who exhibited a strong record of innovation in their field, outstanding financial performance, a commitment to quality, a strong vision, a commitment to diversity in the workplace and contributions to the metro community.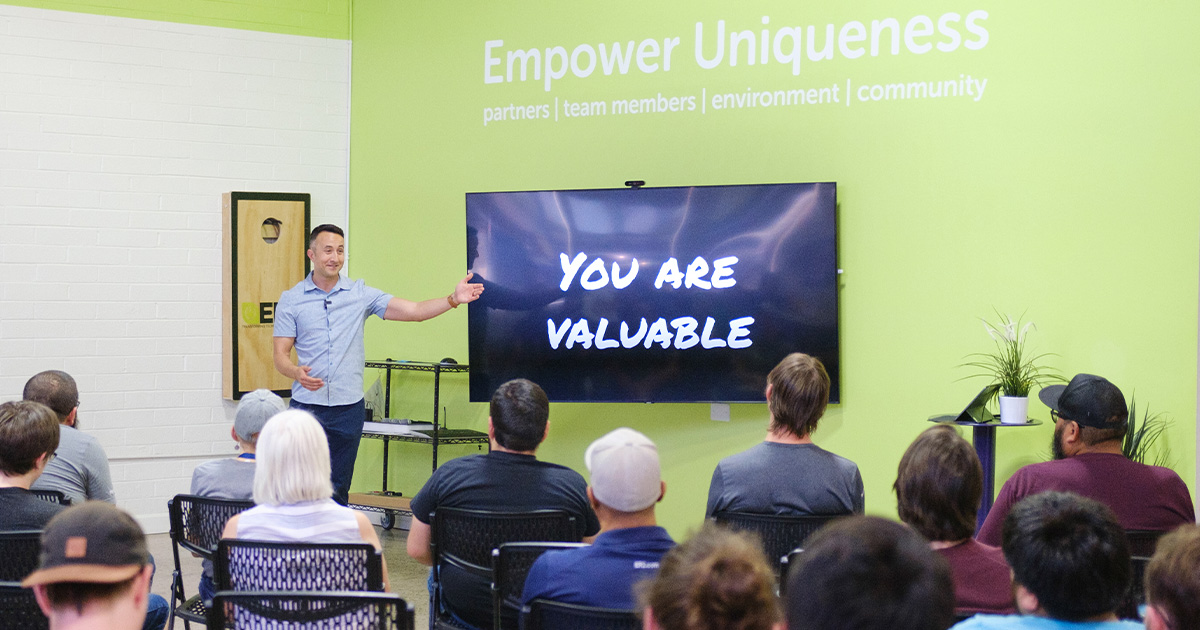 However, it's not the financial achievements that Ko talked about in receiving either of these honors, and that isn't a surprise to anyone he leads. Daily, we know our mission, vision and behavior is centered on servanthood, humility, continuous improvement and excellence. There simply is no room for self-congratulations among any of our team members, and that is what separates our culture from that of so many other companies. We really do have each others' backs, and that is a lesson taught from the top down. 
"Being a part of the stories of transformation, growth and healing in the lives of our team members and community," Ko said when asked to name his biggest career accomplishment. "We have built a culture of encouragement and service to be a safe place for people to use their gifts and talents for the benefit of all those around them. We hope to empower them to be all they were created to be."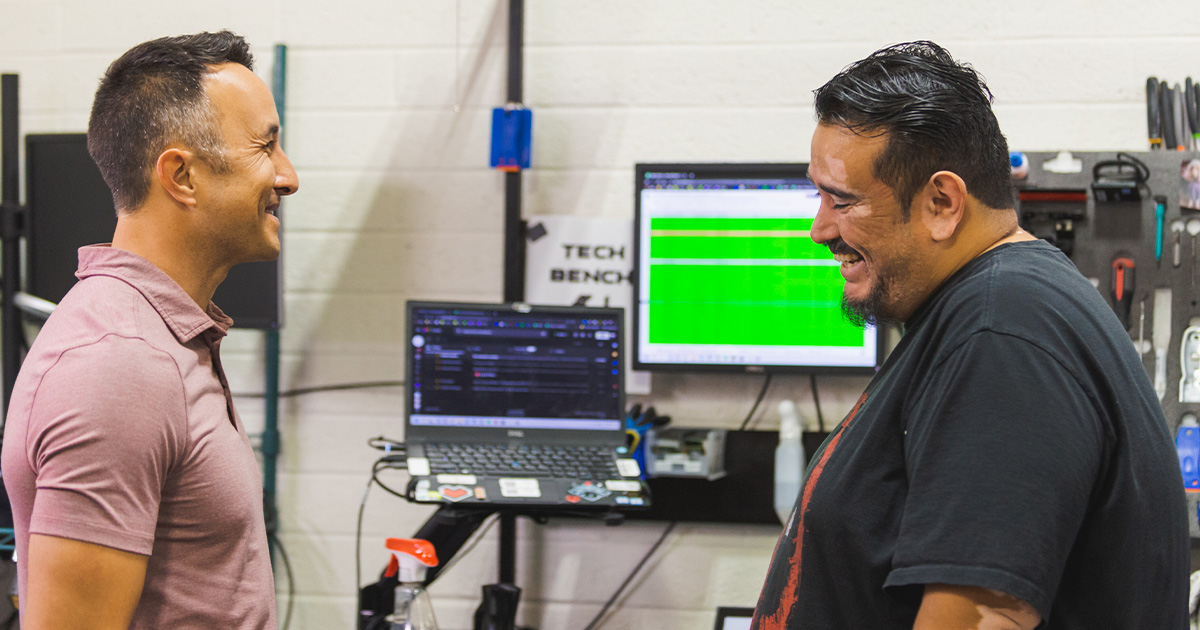 "Chris cares deeply about our team members and it shows constantly. His commitment to self-improvement is also very admirable. The best part about that is that his motivation is our team members. He wants to be better every day for us, for our growth, our opportunities, and our happiness," explained Gina Lidster, Chief People Officer (HR and engagement). 
It's this humility and servant leadership that has made ER2 a place where, when people come to tour the facility, the difference in the culture is noted. We're happy to brag on our CEO, even if he is a little uncomfortable doing so himself. After all, it's a philosophy that has built a great company, and assembled an amazing team that makes it truly special to work here.