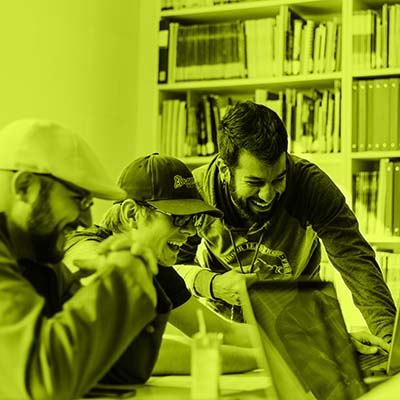 Thanks to the generosity of our partners at Vanderbilt Hospital in Nashville, TN, the Boys and Girls Club of Middle Tennessee (BGCMT) can do what they do best…and do it even better.
Serving more than 4,700 kids throughout their 12 clubs in the region, BGCMT is beyond day care. It's curriculum-based programming and activities that strive to build academic success, character and healthy lifestyles.
ThinkPads and MacBook Pros were delivered to BGCMT, which shares our hope for all young people to reach their full potential, no matter their social status. We know that a digital divide exists between underserved communities and their more affluent counterparts. Providing the tools to promote education, connection and continuous learning is a way to narrow the gap and provide a future that is robust and full of opportunities.