City of Phoenix Housing Department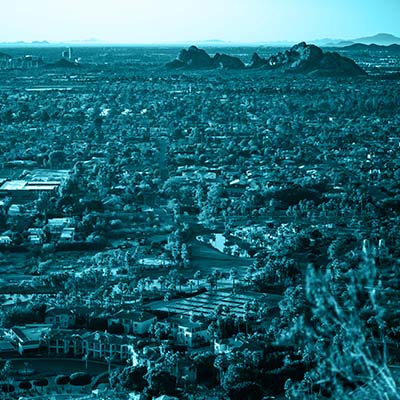 As much as we've talked about the technology gap, there is a housing gap as well. Often inventory that is available is beyond the resources of low income families who simply want to find affordable housing for their families. The City of Phoenix Housing Department helps such families achieve that goal.
They also are affiliated with ConnectHome, which serves families by providing devices to fill that technology gap. We were happy to be a part of a donation of refurbished laptops to help people not only find homes, but stay connected when they arrive. Children keep learning, adults find tools to help improve job skills, and so much more.