Working from Home,
Learning at Home,
Succeeding at Home
Working from Home,
Learning at Home,
Succeeding at Home
If you're familiar with ER2 or its sister company Revive IT at all, you know we are all about technology, and getting you equipped with enterprise-quality devices from brand names at a fraction of the cost.
That's the salesy side of it, but we have quickly come to realize as COVID-19 has come on the scene, and apparently decided to hang out for a while, just how critical it has become to keep everyone connected.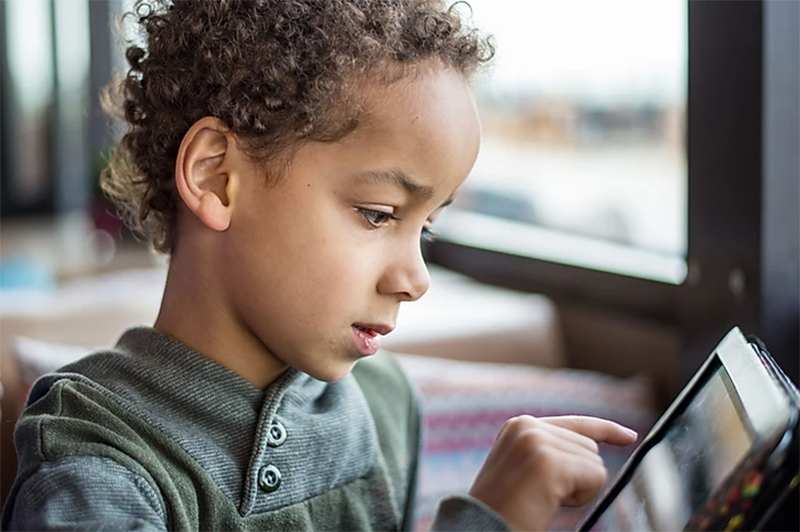 Since March, we've seen the urgency as companies that had no structure for a work-from-home staff suddenly need twice the equipment they had to accommodate remote workers. Schools that were suddenly closed had to evaluate just how many of their students had the appropriate devices to stay connected to learning, and fill the gap quickly to make sure everyone could be educated along with their peers.
Along with these needs came the stories, and that's perhaps been more rewarding than any sales message. Our corporate culture is about servanthood, and it's been a high honor to be in a position to help our community continue to thrive in the workplace and in the classroom. Most recently, it appears that the stories will continue as our brief reemergence into "normal" is now being curtailed again
In a recent interview, Arizona Superintendent of Public Instruction Kathy Hoffman was disappointed to have to delay the in-person reopening of schools until August 17, but hoped that schools would still be planning on remote learning as early as July 1, which was the original re-open date. However the issue for schools still remains accessing the right technology for students.
While funds may become available to meet those needs, the issue has been, Hoffman explained "we're still experiencing a significant digital divide in Arizona where we have hundreds of thousands of students that do not have internet at home. And I was just speaking with a superintendent in Phoenix (who said) that they had ordered 2,000 laptops back in May, and they're back-ordered and not expected to arrive until September."
There's obviously a lot of work to be done, and while we aren't an internet provider, we know that companies have been stepping forward to help spread the availability of public internet access. This can ensure that students — or workers for that matter — don't need to grab a park bench in a downtown space, or hope that a coffee shop is open in order to access the internet.
What we can respond to is the need to place technology in peoples' hands, NOW. ER2 has provided new and used enterprise-quality devices that are available within days, if not same day. That's exciting to know we can help solve these problems, which don't seem to be going away anytime soon.
For students who do receive devices from their schools, we've also understood that they are pretty basic, and most have come into our store seeking higher-grade devices like MacBooks or higher-end Dell and Lenovo laptops. These have a greater capacity to manage graphics, streaming video, and more to enable their learning and success on the job.
Whether customers are looking for just a basic home office set up, or need to outfit an entire sales force, our retail store can source the equipment needed based on your vision. This role isn't simply an opportunity for our business, but an honor for everyone who helps in the process of fulfilling customers' needs.
ER2 looks forward to a day where we can be "normal" again, but while we're here, we are committed to being exceptional, and helping our schools, businesses and communities to become exceptional as well.