AZ Helping Hands Donation
AZ Helping Hands Donation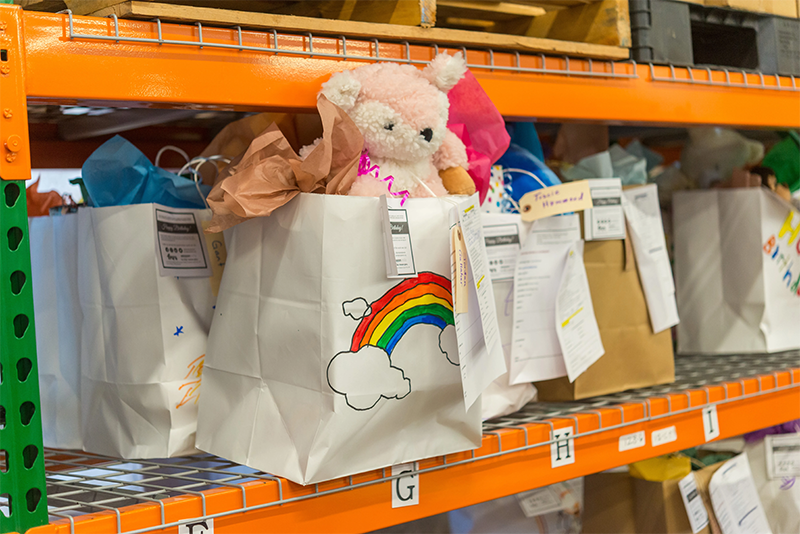 As we discerned what our focus for giving could be as a company, we knew that our unique place in business allows us to help close the digital divide, that difference between having tech to learn and develop skills or falling helplessly behind. We also knew that in Arizona alone, there are approximately 14,000 children in foster care. This population represents the most vulnerable of all, with these sobering statistics:
The graduation rate for foster children fell dramatically in 2020 to 55.3 percent (compared with 87.3 percent for their peers)

Almost 1/4 of foster kids are suspended each year, leading to missing valuable time in the classroom, and contributing to poor academic performance

Foster students are expelled at nearly two and a half times the rate of their peers.

Foster students are held back three times the rate of the general student population.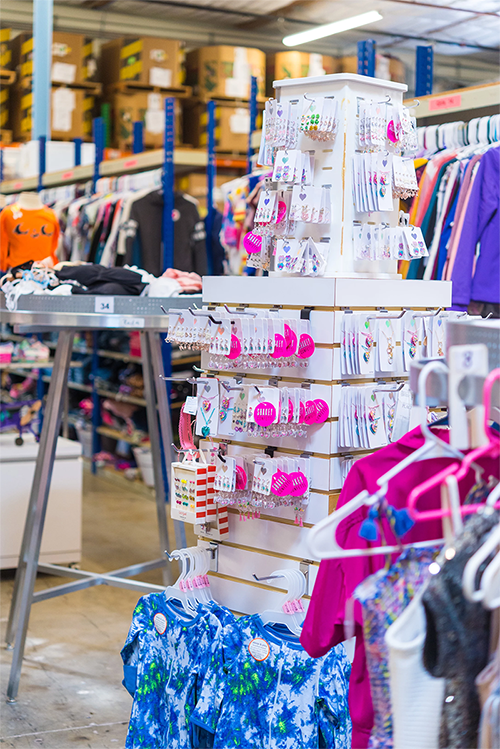 So, of course, we weren't thinking that a donation of a laptop would solve all of the issues that these children face, but we know that giving children the keys to learning wherever they live and to stay connected with teachers is certainly a positive place to start. This is why we've chosen to make foster children and the organizations that support them a primary focus in how we seek to serve our communities.
Some people call it corporate social responsibility; we just call it our mission. And we are bringing our partners along with us on the journey.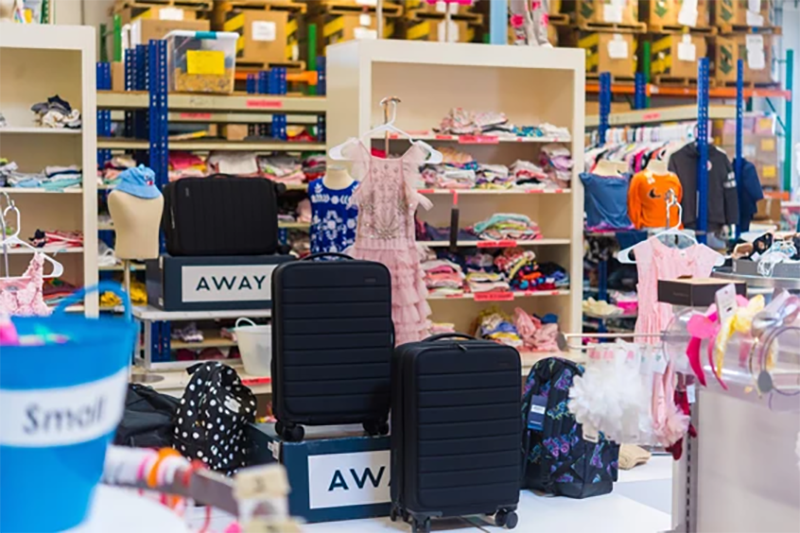 A recent partnership with Banner Health yielded a donation on behalf of the healthcare organization of 30 tablets and a few monitors to Arizona Helping Hands. On a recent visit to see where these devices landed, we saw firsthand what desire, ingenuity, and a host of volunteers can do in a child's life. Founded in 1998 as the result of a promise that founder Honorable Paul R. Donaldson and his wife, Kathleen, made her dying sister "do a good deed each day without taking credit for it," Arizona Helping Hands has become the largest direct service provider to children in foster care in Arizona.
During our tour of the facility, there is an 18,000 square-foot warehouse that includes thousands of toys, games, baby supplies, and clothes. The logistics of sorting it out to serve its children is no small feat, but with 5,404 in volunteer hours already logged, the mission gets accomplished.
In 2021 alone Arizona Helping Hands has provided
1,600 twin-size beds and cribs (complete mattress and bedding sets)

1,959 Birthday Dreams bags, which for many children was their first birthday gift, ever

1,181 families with Life Safety Inspection equipment (otherwise an expense of $500 or more)

385-foot lockers so children can keep what few personal belongings safe and secure

160,000 diapers

60,000 items of clothing
We were quite simply blown away and humbled by the generosity and joy that goes into all of it. This reaction was no surprise to Jodie Sprayberry, President, and CEO of Arizona Helping Hands.
"We're excited when people visit. People who walk in really get it. They realize that every partner, every donation, every tablet, has an impact," she stressed.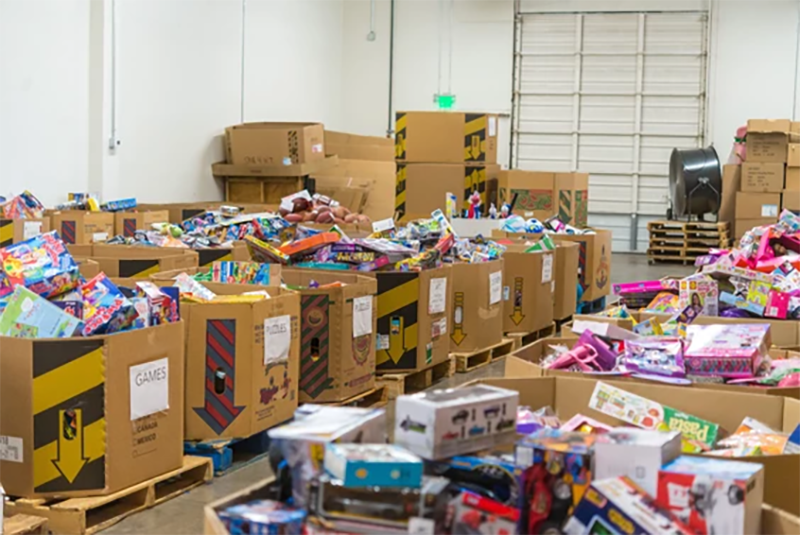 Clothes are displayed in a space to make it appear as a retail store, which families can bring children to and they feel like they're on their own personal shopping trip. It's little touches like this that bring dignity and excitement to the experience.
Our devices will be incorporated into their Birthday Dreams program as well as for holiday wish lists. Each program selects gifts that fulfill the wishes of the recipients and provides them often with the first gift they can call their own.
"It's not just the gifts in these bags our kids open that are so meaningful for them," explained Kristi Perry, Development Manager for Arizona Helping Hands. "It's the realization that someone thought about them."
Our hats off to these incredibly dedicated individuals, and to our partners at Banner Health, with Abi Perez from their IT department making the connections. "We polled our people here at Banner, and Arizona Helping Hands was by far the most recommended nonprofit to donate to," Perez explained.
Alone it may seem like we make little difference, or that all our team members do is refurbish computers. However, our experience has shown us a different picture, and an expanded perspective. Knowing what we do now, it will never be just a laptop, but instead a key to a better life for whoever ends upholding it.