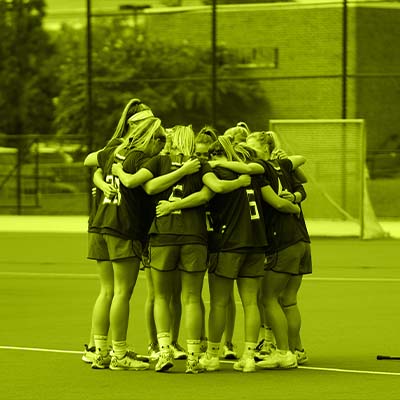 While people will rave about the athletic options (basketball, badminton, table tennis and other play facilities), but Davis Community Center in Memphis is also about learning, growth and enabling the community it serves to be more.
ER2 assisted Davis in enhancing its learning center with a computer lab designed for the community (both children and parents) for tutoring study sessions, ACT prep, presentations, tech classes, learning online classes, coding, web search, etc. Team members installed the stations, complete with a dozen desktops, monitors and mice to provide the community access to tools to help them develop personally and professionally.
However, that's not the end of the story….ER2 took this project under its wing and team members were all hands on deck in moving donated furniture into the new space, and donating artwork and a television to hang on its walls. As we re-emerge from a global pandemic, we're excited to see how these seeds of caring will take root in our community.