Weld County School District 6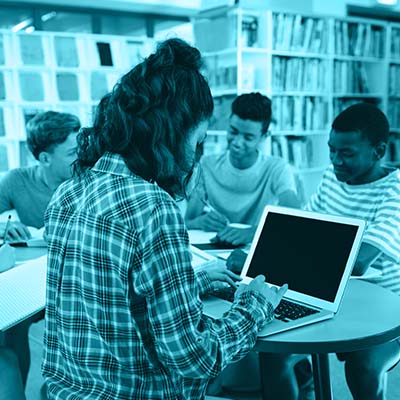 With the generous donation of computers from ER2's corporate partners, Weld County (Colorado) Schools (District 6) was able to supplement the needs of its Career and Technical Education (CTE ) program with higher-end computers. These devices will place programs such as Solidworks and AutoCAD in their students' hands to prepare them for a wide range of in-demand careers, including those in engineering, design, and architecture.
The CTE program works hand in hand with the Colorado Department of Education and other statewide education partners to help develop and design existing programs and facilities. Their impact affects nearly all career paths, including Agriculture, Natural Resources & Energy; STEM, Arts, Design & IT; Skilled Trades; Health Science, Public Safety; Hospitality, Human Services & Education; and Business, Marketing & Public Administration.