Ronald McDonald House Charities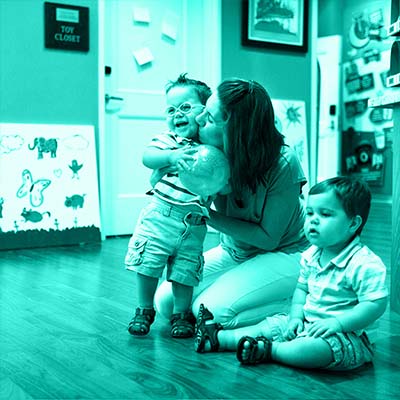 Parents who arrive at a Ronald McDonald House have enough on their minds; dealing with paperwork shouldn't be a main concern. So ER2 was happy to help their partners provide tablets to the RMH in Nashville, TN, which allows families to check in digitally, more safely, and more efficiently.
The RMH serves families across the country who need to be away from home in order to be near to their children who are receiving care at a hospital nearby. Their "home away from home" provides parents with support and care in a warm and friendly environment that helps them cope, together as a family.