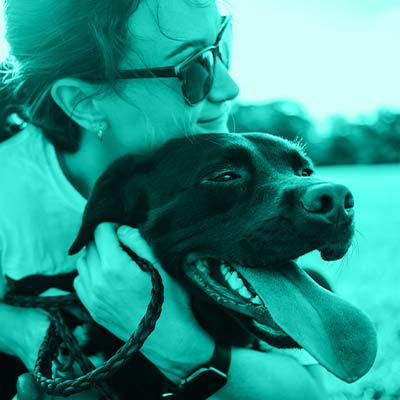 "Life is better when we realize that we're all connected and in need of the same things: love, companionship, and understanding."
This is a brief description of one program at Crossroads Campus, but really it could sum up their mission to bring people and animals together in order to develop a more humane culture that treats all living things with love and respect. Crossroads partners with animal care facilities throughout Middle Tennessee to bring in dogs and cats of all breeds, sizes, ages and conditions. They also nurture young adults through humane education, job skills training, and employment.
The donation of ThinkPads, Lenovo Yoga laptops and monitors therefore becomes tools not just to teach, but to create more meaningful connections with society and all of the creatures who inhabit it.