Lassen Family Services CASA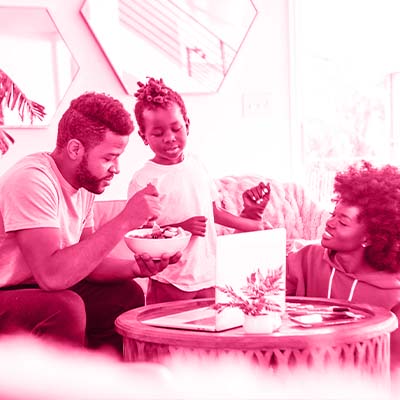 Lassen Family Services is a champion for their community, providing victims and survivors the resources needed for safety, healing and prevention from further victimization. They promote
and participate in intervention, education, and advocacy to prevent domestic violence, sexual assault, child and elder abuse.
With 2020 presenting even greater numbers of people experiencing such difficulties, keeping up with such services demanded technology that could connect, train, and educate, depending on the hands who hold the devices. Laptops and iPads would help children in their Court Appointed Special Advocates (CASA) program to continue learning, and other similar devices helped train and educate new advocates as well as the public during presentations.