Desert Labrador Retriever Rescue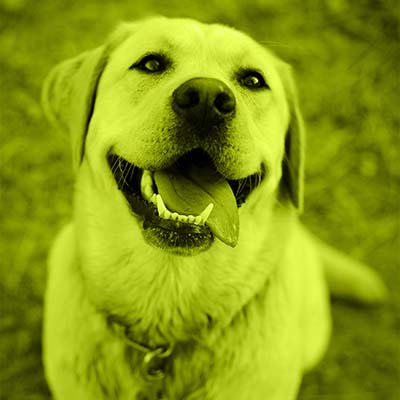 It's said that dogs aren't our whole lives, but they make our lives whole. Nonprofit groups like
Desert Labrador Retriever Rescue in Phoenix therefore does unsung work to make everyone's lives better, particularly the dogs they rescue.
A donation of iPads was extremely impactful for them to not only manage vital records, but also to sign people up to adopt at meet and greets. It also helps them in fundraising, particularly their silent auction to collect dids.
As a volunteer-based organization, we know DLRR feels every donation, and frankly we're also crazy about dogs here at ER2, so we certainly feel it, too.