Allie's Angels Foundation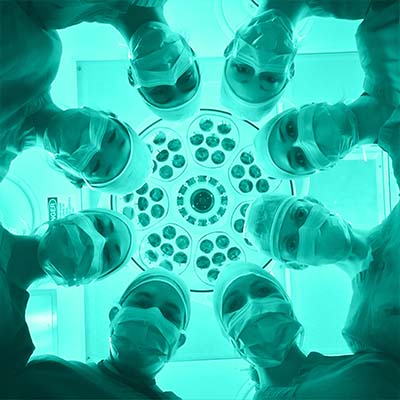 There is probably nothing more terrifying than being told your child has cancer. Parents often feel helpless, but it's often the smallest things that can put their children's minds at ease during such an unthinkable time.
Allie's Angels Foundation out of Page, AZ, is committed to raising awareness and providing uplifting experiences for children facing cancer treatment and their families. Because they serve a very rural area, a donation of iPads and Chromebooks were the perfect solution to pass the time on a long car ride to the nearest hospital, or waiting in doctors' offices and hospital rooms.
We're convinced that we are far more rewarded when our donations mean a child with cancer can smile and enjoy life like other kids can.