Le Bonheur Children's Hospital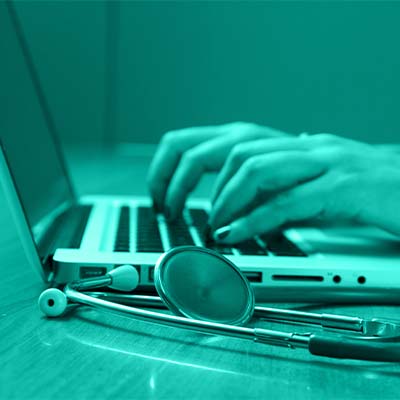 It's especially humbling to be a part of giving when it's children looking to serve others. Such was the case with Cub Scout Pack 445, who asked ER2 to help them help other kids that were struggling with neurological conditions like seizures.
Two gaming systems were provided for the pack in order to help the Le Bonheur Children's Hospital Neuroscience Unit in Lakeland, TN. The process of playing these games for children there can provide doctors with important information on brain activity, thereby improving treatment for each patient. While the doctors aren't observing, the games are also a great outlet for kids who must stay in hospital, away from their friends.
For stories like this, we remain convinced that giving affects us all, whether we are the direct recipients or simply get the privilege to witness it.