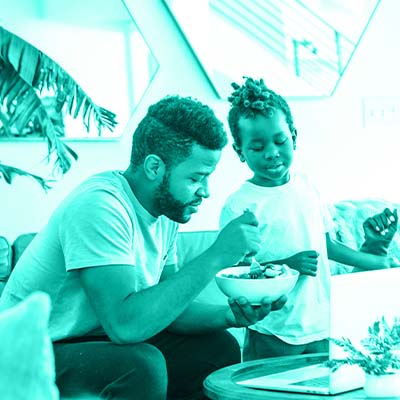 A partnership with Vanderbilt University Hospital led ER2 to serve the ConnectHome initiative in Nashville, and over a 2-year period, provided hundreds of laptops to serve individuals and families without technology in the home.
The digital divide is something that drives us in our efforts, as it makes the difference between having a hope-filled future and not knowing what will happen tomorrow. Our belief is that everyone can benefit from staying connected, educated, trained and skilled, and that is what technology can provide. Where the ConnectHome program provides the internet infrastructure, the tools that use the internet are a second, vital piece in bridging the technology gap.
It's truly never "just a laptop," but a key to unlocking the potential of everyone who uses it.